This year's list has been a massive disappointment but also a huge relief on my wallet. The commercialization of the day seems to be reaching its final stages as there is SEVEN Fall albums on the list along with the omnipresent Bowie, Stones and Pink Floyd. But there are some gems in there as listed below, let me know what you're planning on getting.
The Charlatans - Us & Us Only
This has been long out of print now, and to see it getting a re-release on the day on transparent vinyl only means that my Charlatans collection is getting ever closer to completion. With tracks such as "Forever" and "Impossible" I recommend you give this a listen.
Pete Doherty - Who's Been Having You Over
Pete Doherty returned lately with his band The Putra Madres and released a phenomenal piece of work in this single, it maintains that London swagger that has always enticed people into his music whilst recapturing some of his boyish charm, make sure to look into this before RSD!
Chase & Status - No More Idols
The album that defined my teenage years, this rarely was off the sound waves during my time at college and the singles from it just seemed to be everywhere. From what I've seen this is going to be a bit price-y on the day so it may drop off my list but I'll hopefully pick it up at some point.
IDLES - Meat
This is probably going to be the toughest record to get on the day, having never been released on vinyl then it's no surprise that one of Britains fastest growing bands would have a big seller on RSD. The Meat EP is a phenomenal piece of work and it's easy to see how it propelled them into making the great piece of work that is Brutalism.
Steve Lamacq - Lost Alternatives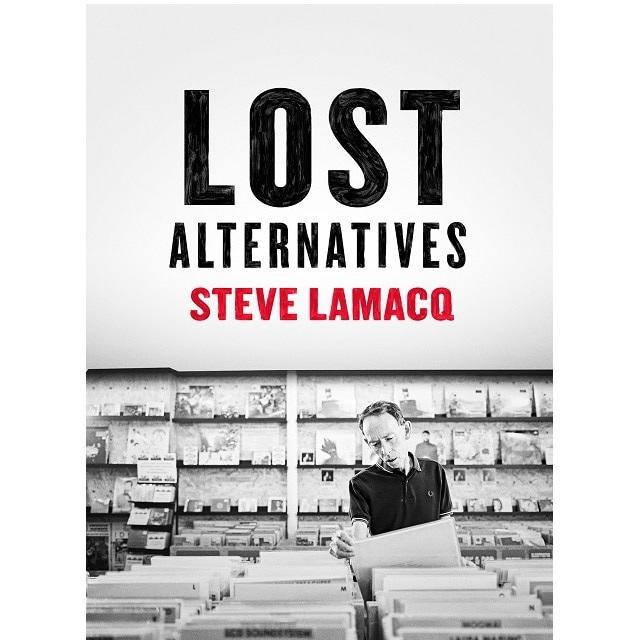 There's something about Steve Lamacq that I've never liked, I'm just not sure why but I'll be damned if I don't respect the impact that he's had on the music industry, there are so many bands in such good places right now thanks to this man so when he makes an album full of lost 90's gems then you stop and listen and there are some cracking listens on here. A must for any fan of 1990's indie, alternative or rock.
Our Girl - Live At St Pancras Church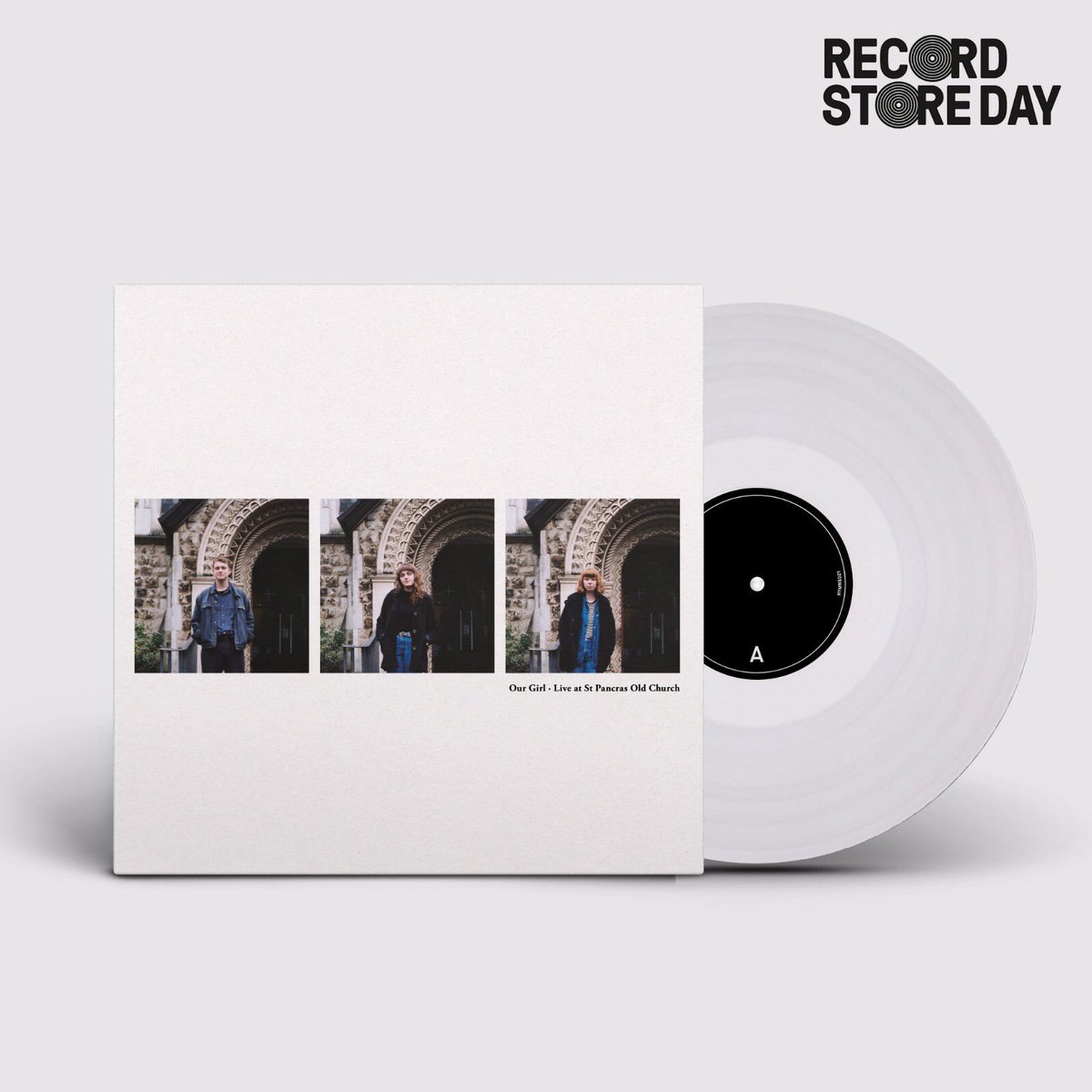 I've seen Our Girl live 5 or 6 times now, and to say they are nothing short of mesmerising when tearing up the stage is an understatement. I know I bang on about them a lot on here but that's just because of how special they really are, so to see them release a live album for RSD means that this is going to get up at 5am on the day - let's just pray I get a copy.
U2 - The Europa EP
This seems like a really interesting release, aside from the cover being very very appealing, the music on the A-side is what U2 started their Innocence + Experience tour with, a monologue lifted straight from Charlie Chaplin's 'The Dictator' with some very loud, blaring riffs to get you right in the mood, the sort of thing I can imagine blasting before hopping into a boxing ring - a must for any U2 fan.
Breaking Bad - OST
If Breaking Bad isn't the greatest show of all time then it's definitely in the top 1. And the soundtrack that spread its wings across all those wonderful series was nothing short of heaven most of the time, especially as the show was nearing it's bittersweet climax. This may be a bit pricey and I can only imagine that the studio will press the soundtrack to one of the most popular shows of all time again.
Gaz Coombes - Live In Paris
ANOTHER LIVE ALBUM?!?!
I can hear the cries now, but let's be honest, 90% of releases this year are live albums so what choice do I really have? But if you're going to pick up a live album then look no further than the insanely talented Gaz Coombes who can produce a variety of sounds live when he's just by himself, and although I've never heard him live with a band around him, this could be the best way to do that.
The Charlatans - Everything Changed
Everything Changed when I saw this box set, the first 15, yes FIFTEEN! singles released by The Charlatans whilst they were signed to Beggars Banquet, and arguably their golden era, especially commercially as the band released huge tunes such as "The Only One I Know" and "Jesus Hairdo" alongside other bangers such as "Can't Get Out of Bed" - this is a must have for any Charlatans fan although it will probably set you back a fair few pennies.