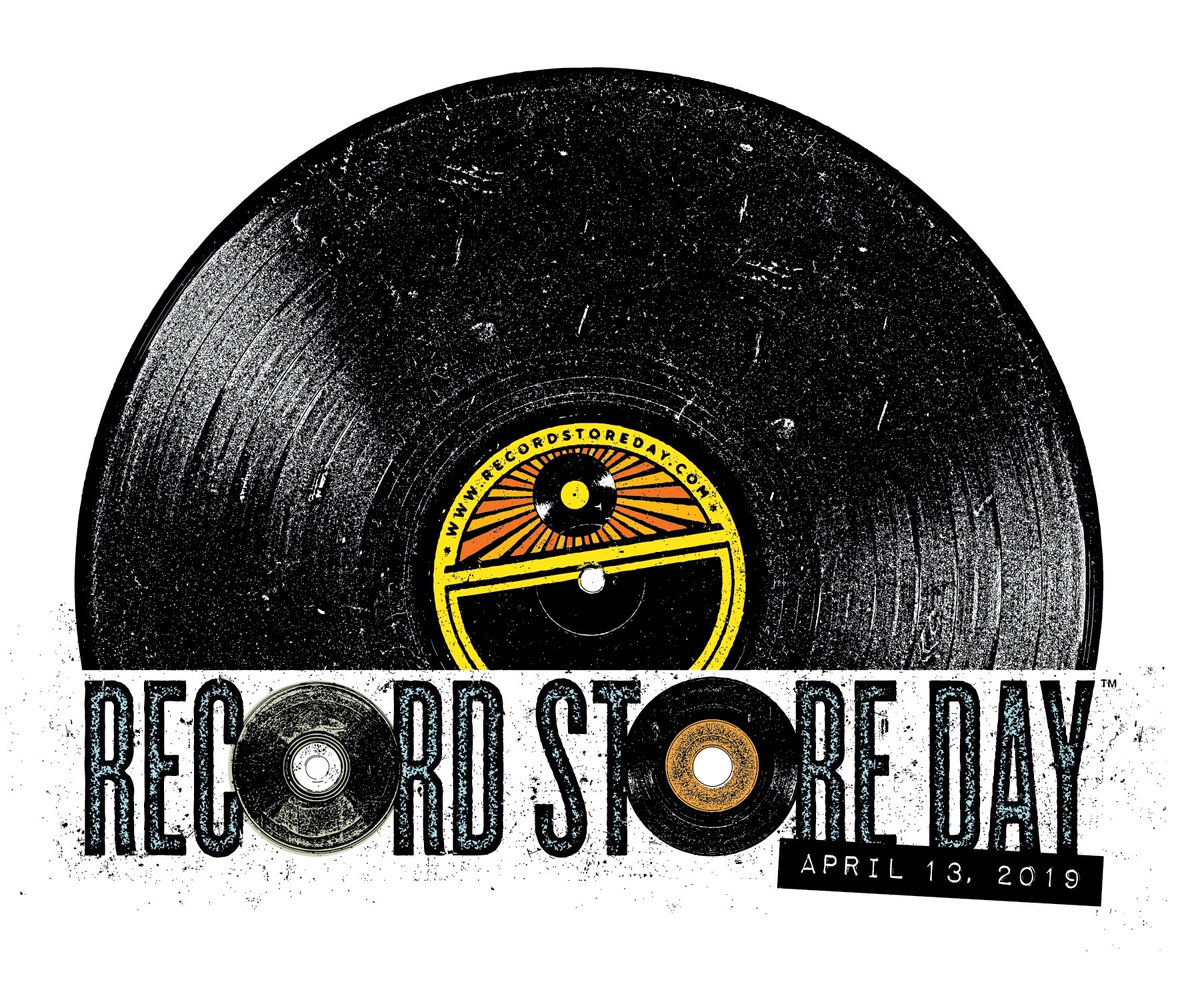 If you missed my last post on Record Store Day then check that out HERE
Sam Fender - Play God
Sam Fender is arguably the most talented artist on the rise right now, he's built a fan base so quickly that he's only released an EP and he's selling out some pretty size-y venues. "Play God" isn't on that EP but it is a pretty huge single which if you check out his others you'll soon understand his meteoric rise. This 7-inch is a must own for me.
Lost In Translation - OST
I watched this film when I was probably too young to ever understand it, but watching it years later made me really love it, a soundtrack that should have won an award on top of that makes it all the more special. There's some incredible bands on here from My Bloody Valentine to Patti Smith. Although the cover may cause some of the omnipresent perverts to impulse buy, but hopefully they steer clear.
Elastica - BBC Sessions
The greatest band that never had chance to be great. Only ever releasing one album means that they have a perfect discography but it also means that we have been starved of Elastica since the 90's until this compilation of their BBC sessions is set to be released on vinyl on RSD - a must for any Elastica fan.
Japan - Life In Tokyo
Japan are a band I've only discovered in the last year or so but I've come to really love their uniqueness mixed along with some really obscure samples. This 10" contains the album version and extended alternate version of the single Life In Tokyo and it is a must have for those Japan fans out there.
Slowthai - Doorman
Slowthai melts genres together like no other and his tune "Doorman" seems to meld punk and grime more than any other and it does it incredibly well, probably due to grime being anti-establishment in its origins anyway so the messages can combine. Picking this up on 12" would be one hell of a cop on RSD.
Blancmange - Livin' On The Ceiling
Classic tunes being released on RSD over and over always leaves a bit of a bad taste in my mouth, but Blancmange's Livin' on The Ceiling is so damn good that picking this up on 12" almost seems a must. I think it may have been remastered as well which means that
Ian Brown - From Chaos To Harmony
The monkey man himself returned this year with a new album, whilst it hasn't set the world alight I think there was some moments of genius on there and this tune right here was atop the pile, with a few jabs at The Stone Roses here and there to knock it down a peg or two but this double 7" is a must for any of you madferit britpop fans out there.
Gorillaz - The Fall
Everyone loves Gorillaz don't they? Whilst The Fall may be one of their worse albums but there's still some great tracks on here. And considering this hasn't been pressed in a fair few years it may be nice to pick this up on some coloured vinyl.
Morrissey - Lover To Be
I'm really glad I never bought the deluxe version of Low In High School because this was one of the unreleased tracks that made me nearly buy it. On Record Store Day though we're going to be getting this plus another unreleased track on 7" which is only ever good. I'm really looking forward to picking this up!
The Kooks - Live at Moth Club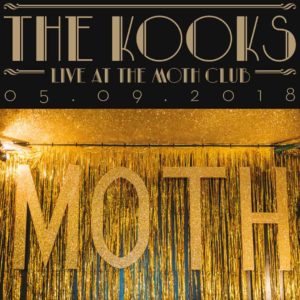 I saw The Kooks on their greatest hits tour and they were phenomenal, lead singer Luke Pritchard is one of the greatest performers I've ever seen. My main issue with a live album from them is that this comes after their horrendous last album and it's probably going to be filled with those tracks, but if it contains just some of the energy that they had when I saw them then this will be a great album.