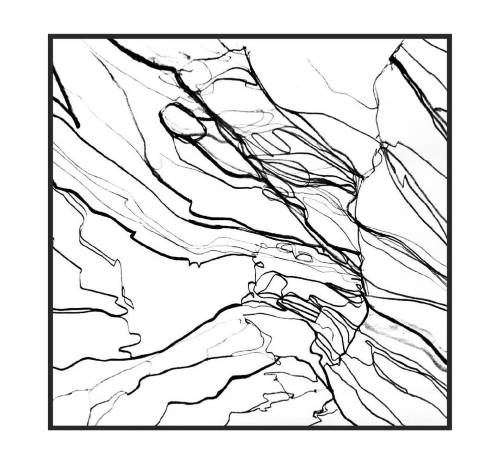 Echo Beach! are an upcoming band from Birmingham who recently released their debut single "She". That song was an astounding triumph in pop-rock with undertones of something heavier trying to breakthrough. And with that track so close to breaking 50K streams on Spotify alone then it seems apt time to release their follow up single.
The immediate thing I noticed with "Hopeless" is how they've taken inspiration from The Pretenders with the driving guitars alongside lead singer, Paige Janey's, very distinct and unique voice. And with those guitars it's nice to hear a bit of a heavier sound that was rightfully missing on "She". And within just 3 minutes of track time you can hear the reason why Echo Beach! are gaining such a vast following in and around the West Midlands.
And whilst I do feel that they need better production on their tracks to even out the mixing, I can't help but be phenomenally impressed by the fact this is only their second ever releases. So if you're in or around Birmingham then make sure to check these out live at some point in the near future.