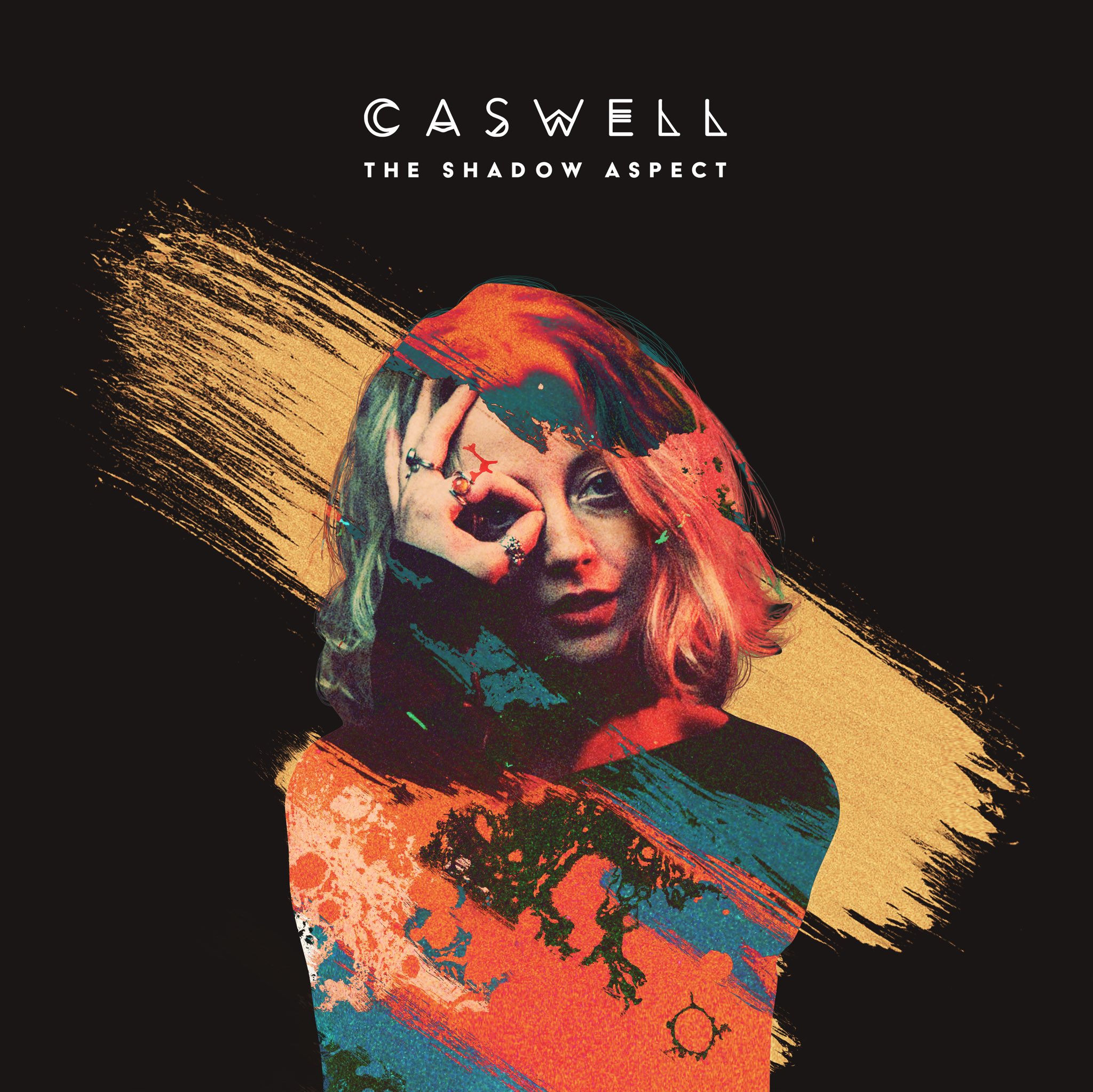 Caswell is a singer-songwriter hailing from Suffolk in the UK. She's on the come up at the moment, grinding out the small shows as you would expect. However, what you wouldn't expect from such a project is such a wholesome, warm and enticing sound. The Shadow Aspect encapsulates everything I look to hear from a singer, but most importantly it has that personality stamp that goes amiss with so many artists.
What I mean by this is the genuine emotion on tracks such as 'Not So Simple' which is one of my favourites on the EP. It's far too melodic and catchy for an artist that is relatively new to the music scene, with such brilliant production carrying the song through as well. Which is something that lays across this whole EP like a warm blanket, such eloquent and perfect production is essential to an artist that has such a uniquely traversing voice. The track 'Run Me A Cold Bath' harnesses a soft bass and entices in a piano in the breaks of the song, and it definitely contains my favourite production on the whole project.
I love the build up in 'Run Me A Cold Bath' and how it comes to nothing, and eventually you end up with all sorts of sounds coming into the track, and what a beautiful mess it sets to close out the EP. Sounds so harmonious and catchy that you can imagine arenas singing this back to her. I love the electric guitars that slowly close out the track and eventually the EP aswell, as if transitioning into something else yet nothing follows.
In terms of lyrical capability it has to be the track 'Cry', I'm sure this is going to be an all too relateable nearly-ballad for almost everyone who hears it. Oftentimes when I'm sent projects to listen to from young artists they usually struggle with 2 things. 1. Production and 2. Songwriting and structure. Somehow, and I can only assume it's through tireless work. Caswell has managed to avoid both these failures.