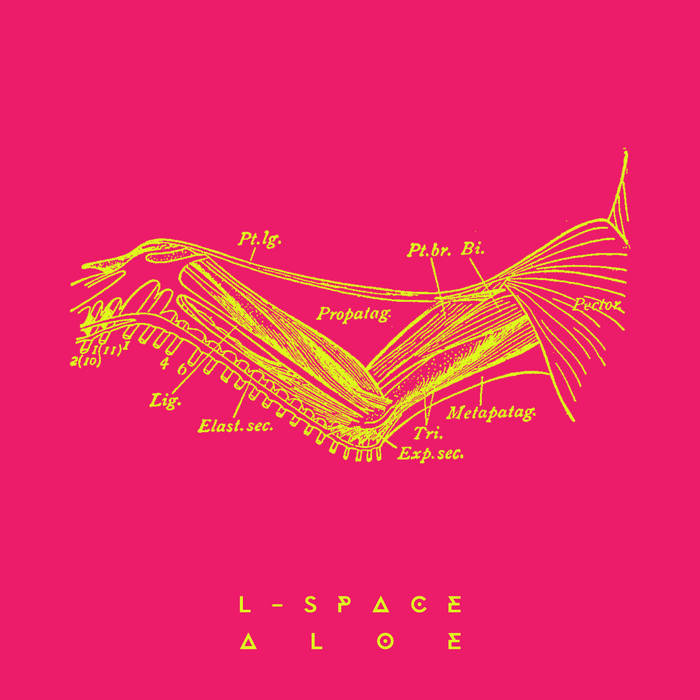 The spaced out, choir that introduces the song leads up to this track so perfectly. And it compliments, lead singer, Lily's soft, celestial vocals. And I couldn't possibly be more impressed with the evolution of Lily's vocals as it's obvious that she is gaining more confidence and really refining her talent she is beginning to dominate
L-Space
tracks and that is exactly the direction I wanted this band to go in. The quality of the track doesn't end with those lovely vocals, the production is also upper echelon.
If you were to play this track and tell someone that this band are self funded and have taught themselves all the tricks of the trade then they probably wouldn't believe you just because of the sheer amount of talent that is on show here. Once again, the use of electronics is utilised perfectly and I can't help but feel that this type of sound coincides with the vocals so perfectly it is definitely a match made in heaven.
Overall, this track is definitely a must listen for fans of electronic music and those who require a little more value to their listening experience because that's exactly what
L-Space
provide, an experience and I'm s excited to see the upwards trajectory that this band will no doubt take in the future.