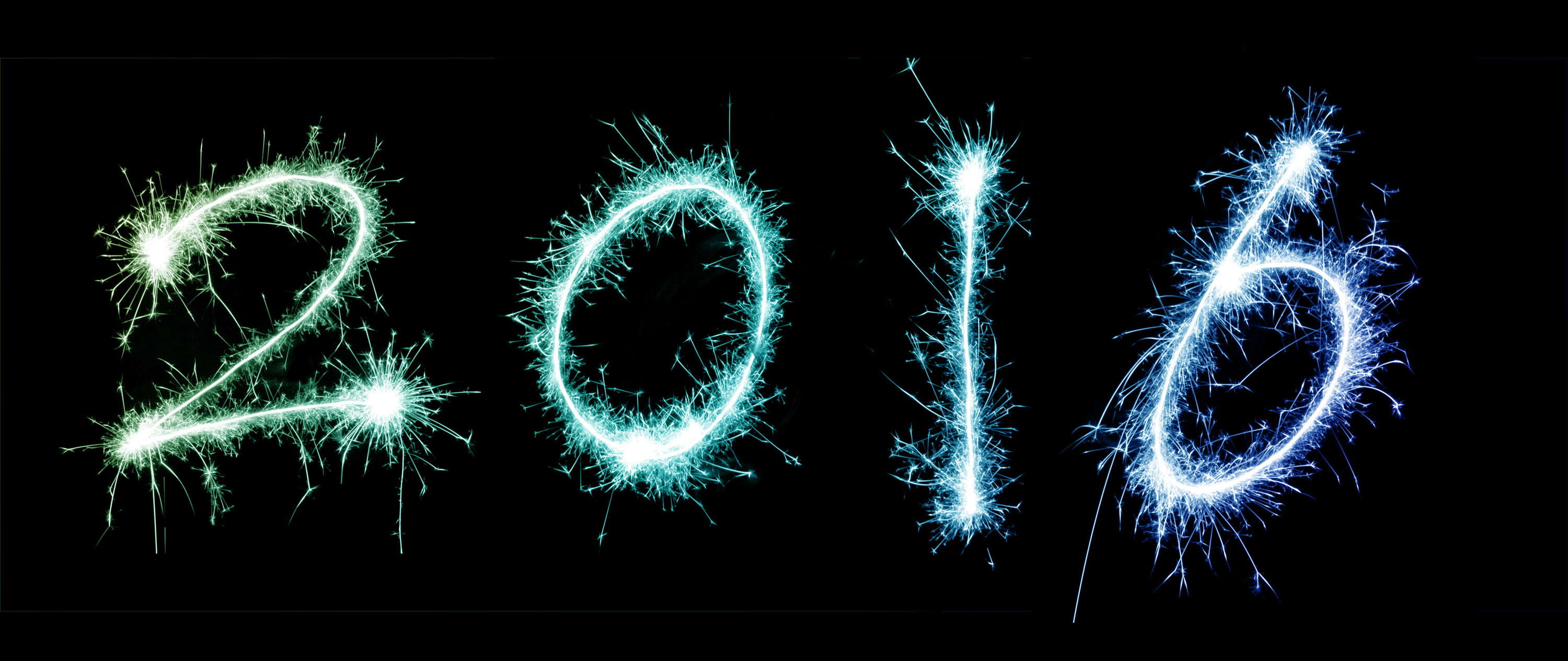 2015 was a little disappointing for me, there were alot of promising albums that were released but in the end, there was very little substance to bring into 2016. But 2016 hopefully has an upper echelon of greatness. Bringing me to my most anticipated albums of 2016, hopefully none of them disappoint.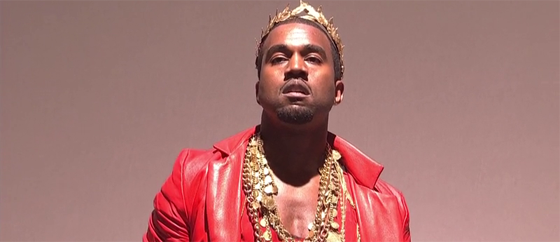 How could any rap fan, nay music fan, not look forward to hearing this album. The problem with Kanye is that I expect nothing but greatness, whilst Real Friends and No More Parties in L.A. were decent songs I dont feel like they were up to Kanye's standards. yet I believe this album will still be great. Fingers crossed. Don't let me down Yeezus.
Excitement: 10/10
Noel Gallaghers High Flying Birds
Oasis are my favourite band of all time. Their first three albums are unmatched in terms of greatness and most of their highly famous songs remind me of important times in my life. Real music. Whilst Beady Eye were simply alright and now split up, there is no pressure on Noel. However, this has worked in his favour so far. The first album was incredible, the second album was incredible, hopefully the third album follows suit. Now I know that Noel is back in the studio but apparently he's in the 'messing about stage'. Hopefully there are new singles when I go to see this absolute legend in April.
Excitement: 9/10
Acid Rap was an incredible mixtape, Chance has one of the most uniquely recognisable voices in the world and it's so easy to love. One thing I love about Chance's music is the fact that his beats are so trippy and his sing/rapping is harmonious with those beats. Whilst Surf was a little bit disappointing in my opinion but there were a few promising signs of growth on the record which means I'm definitely excited to see what he will put out next.
Excitement: 5/10
There are so many jokes about Drake, being a rapper whom talks about emotions probably doesn't help and is usually the butt of all the jokes. However, there is no doubt that he is one of the most talented and famous artists out at the moment. After he destroyed Meek with Charged Up and the incredible Back to Back, Drake has a point to prove and hopefully this project will be right up there with Take Care in terms of quality, and hopefully not right down there with What A Time to Be Alive.
Excitement: 8/10
A$AP has never produced a bad project in my eyes, All 3 of his projects so far have been utterly brilliant, and have showed a clear progression in the wayhe raps, picks beats and overall as a person. A$AP's cockiness is utterly entrancing and his psychedelic rap mixed with hard beats sounds like it shouldn't work but it does, expertly. Hopefully, another project is released this year and hopefully it is more progression from the NY rapper.
Excitement: 7/10
Linkin' Park are a funny band, sometimes they're brilliant sometimes they're awful. But when they hit that sweet spot of brilliant music they are unmatched. Their last few projects have been somewhat of a disappointment but I'm still holding out for that album that would match the likes of Hybrid Theory or Meteora. Although, with every mediocre project that hope is draining.
Excitement: 4/10
Q is amazing. He is one of those celebrities I would love to meet. He has quite a unique voice and although his subject matter is a little bit repetitive, Q always comes through with absolutley brilliant songs. Being one quarter of TDE Q obviously has alot of responsibility to come through with amazing projects. Oxymoron was one of my favourite albums of 2014 and it didn't fail to meet my expectations in the slightest with some great features and some amazing songs. Hopefully, this next project lives up to that hype and Q can continue to be dope.
Excitement: 6/10
Kendrick and J. Cole project
Do I even need to justify anticipating this project? two of my favourite rappers, and the best out there at the moment absolutely killing it. Nuff said.
Excitement: 10/10
The 1975 - I Like it When You Sleep For You Are So Beautiful Yet So Unaware of it
The 1975 are brilliant. Their first album was trippy, intriguing and most of all, good. it wasn't the greatest album ever, it was extremely mediocre in parts but with the singles released for this album already such as Love Me, UGH and The Sound I can see that they are really playing music that they love at the moment. With the clear influences of 80's pop they continue to release great singles for this album and I cant wait until it's release late february.
Excitement: 7/10
Miguel has one of the most soulful voices out there at the moment. His last album, Wildheart, was one of my favourite of 2015 and I continue to listen to it today. Not to mention that Kaleidosocope was also an eclectic album with alot more soul than Wildheart. But I want to see the direction that he goes with in this next project, I hope it is more on scope with Wildheart because I feel that really matches his strengths as an artist
Excitement: 7/10
There's 10 of my most anticipated projects of 2016. This list was extremely hard to narrow down because I tried to make it as diverse as possible whilst still keeping in with the albums I'm terribly excited to hear. Let me know what you are looking forward to this year.